Advancing the Real Estate Industry
Elevating Real Estate Analytics and Forecasting with the Power of AI
The answer to outdated traditional analytics
A data analytics and machine learning engine that provides objective and reliable property value estimation and predictive analytics in much less time than a traditional methods. Gnowise applies sophisticated algorithms to remove risk of human bias.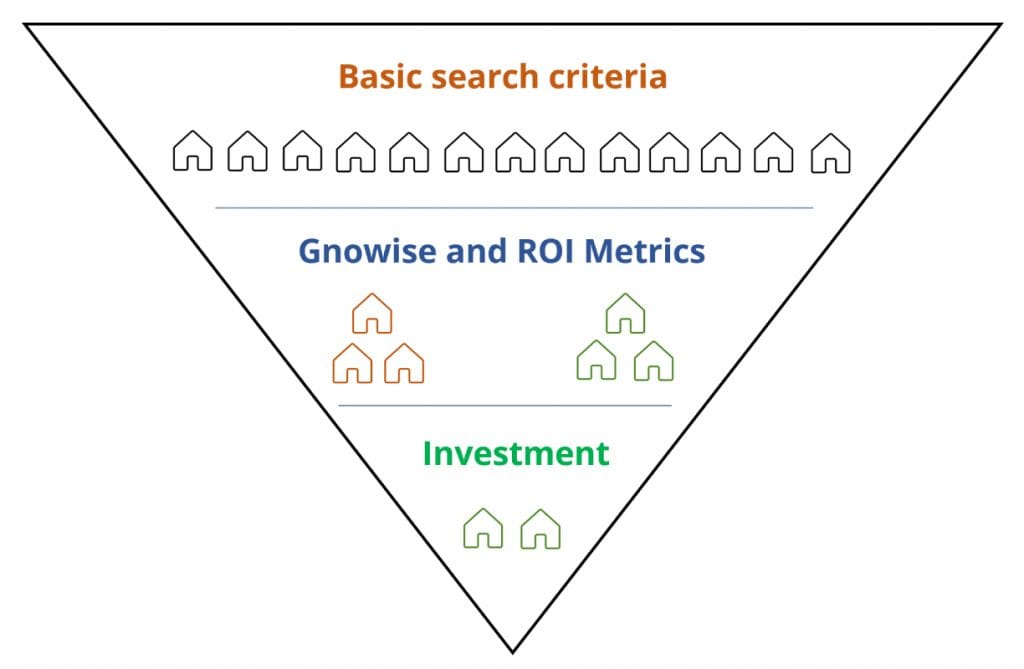 Insightful automation for scalable investment opportunities
Gnowise tools equips investors with everything they need to uncover new opportunities, conduct in-depth analysis for precise entry-pricing refinement, and efficiently optimize performance at scale.
A sophisticated way for Real Estate Brokerages to generate analytics and gain competitive advantage 
Exclusively for approved brokerages of real estate boards. Certain restrictions may apply. Inquire for further details.
Discover the potential of Gnowise for your needs
Initiate a dialogue about the possibilities achievable with Gnowisey's cutting-edge residential real estate software and services.